A New Book: Austen Years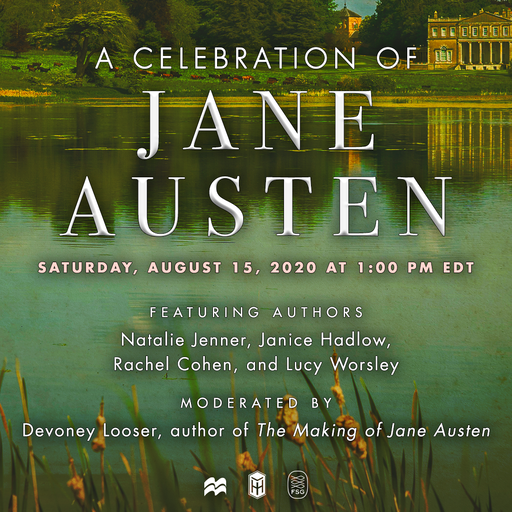 *
*
*
*
There are virtual events near you:
*
*
"A thoroughly authentic, smart and consoling account of one writer's commitment to another." —Sophie Gee, The New York Times Book Review"
"Cohen has taken her fascination with – and personal dependence on – one great author and transmutes it into something any reader in the world will find downright marvelous." -- Scott Donoghue, Christian Science Monitor
"A wondrous mix of memoir and biography . . . [Austen Years] is a book not to be hurried through but consumed in small portions and pondered over as it sparks introspection." -- Stacey Hayman, starred review Booklist
Selected as an Editors' Choice by the New York Times, as one of the best books of 2020 (so far) by Vulture, and by the Christian Science Monitor as one of the ten best books of July, 2020.
Cover Art: design Na Kim, art Na Kim and J.M.W. Turner
**
I continue to make entries in the Frederick Project -- my deep thanks to everyone who has written to me about it.
The Frederick Project is a notebook of entries based on photographs taken in museums, galleries, and in public places over the last nine years. While many of these places are closed because of the pandemic, I hope to offer a quiet, reflective space for artistic experience. Click on recent entries to the right, or on 'The Frederick Project' which will take you to the complete list, currently 88 entries.