The Frederick Project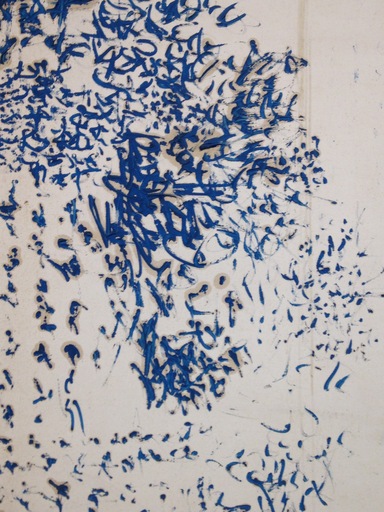 The Frederick Project is a notebook of entries based on photographs taken in museums, galleries, and in public places over the last nine years. While many of these places are closed because of the pandemic, I hope to offer a quiet, reflective space for artistic experience. Clicking on either 'The Frederick Project' above the daily picture or on 'Entries' will take you to the complete list, currently 80 entries.
I am grateful for a fellowship from the Guggenheim Foundation which supported me during two key years of research.
Thanks to Slabmedia and Elina Mer for work on this site. And to Fatema Ahmed of Apollo Magazine for sending me to see many paintings.