The Frederick Project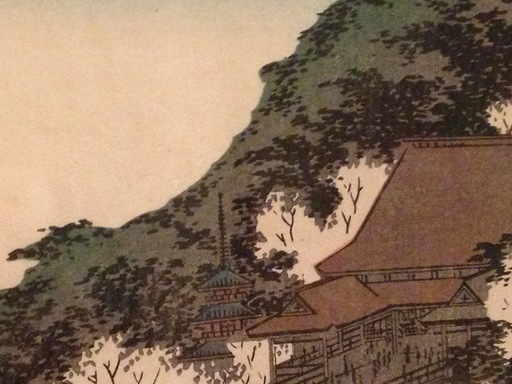 An Introduction
During this period, when we are all in our rooms, and our ways of seeing and learning are virtual, I have been looking through several thousand photos of paintings and drawings that I have taken in museums over the last nine years. Nearly all of these museums are closed to the public right now, and the photos, visual notes, are worlds of color that seem beautiful to me, sometimes substantial, nourishing, vigorous, sometimes ephemeral and poignant, sometimes like memories, at other times, like steady markers for study and imagination.
Our children have a book, called Frederick, by Leo Lionni. It's about a small gray-brown mouse, who, while other mice are storing up grain for the long winter, spends his days studying colors and memorizing their qualities. When winter comes, and the mice are huddled up and trying to get through the dull, cold days, they ask Frederick to tell of the colors. Looking at my photos, I thought I might try to follow his example.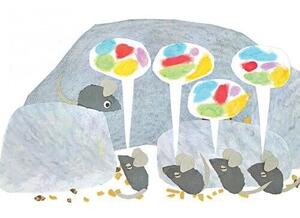 Frederick feeding the spirit of his fellow field mice with prose. Image©LeoLionni
To read entries in the Frederick Project click on recent entries to the right, or go above to notebook and select The Frederick Project from the menu.